Cataracts Treatment with our South Tulsa and Okmulgee Optometrist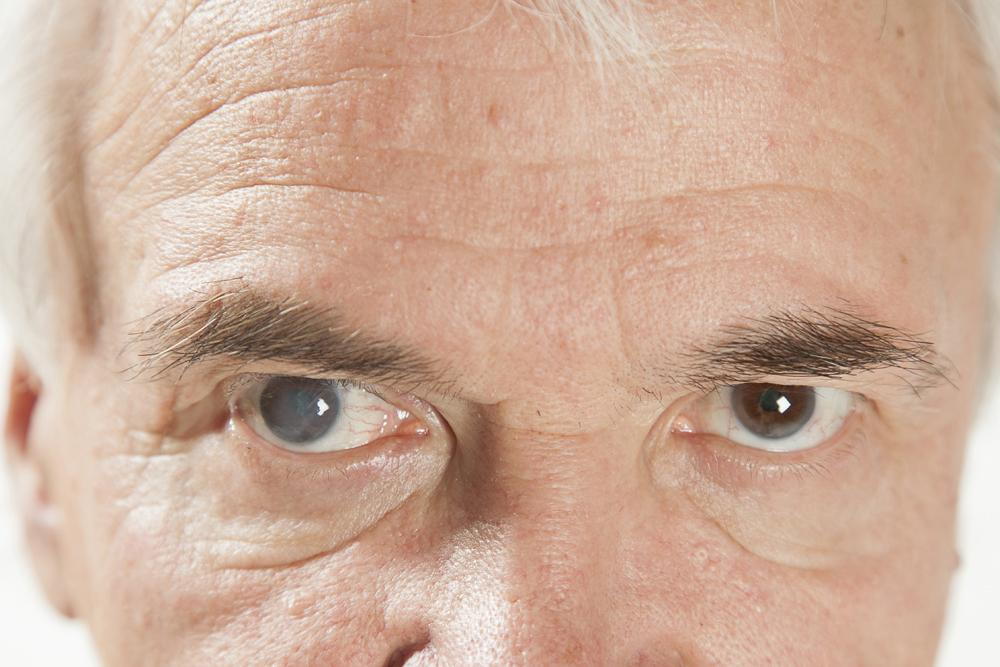 Cataracts affect millions of people. A cataract slowly develops over time, and in some cases, it can take years to fully develop. During this time, your vision might be cloudy. Some people might not be aware that they have cataracts until they visit their optometrist. An eye doctor can prevent some problems from occurring or worsening if the condition is caught in time. Unlike decades ago, cataract surgery is relatively safe; however, an untreated cataract can interfere with your vision.
Cataract Development
We use special, state-of-the-art equipment to determine whether or not you have a cataract, and whether surgery is needed right away. We look at every possible situation and determine the best course of action. As you might not be aware that Cataracts can develop due to:
Aging
Injury
Diabetes
Past surgery
Last term medication use
Genetic disorders
Symptoms of Cataract
Double vision
Constant prescription changes
Unable to see or read without excessive lighting
Sensitivity to glare and lights
Difficulty seeing at night
Dimmed, blurred or cloudy vision
Fading colors
Quality Eyecare Can Save Your Vision
If you are not familiar with the symptoms of a cataract, you may not notice any significant changes in your vision. You might mistakenly believe that your double vision is a result of you needing glasses. In some cases, this might be true. However, you should always consider the possibility of a cataract. Even a sudden headache and flashes of light are signs that should not be ignored. This is the time, you need to visit The Eye Center in South Tulsa or The Eye Center in Okmulgee.
Contact Our Eye Center in Tulsa
We take new patients, and we thrive to provide top-notch service. Our staff doctors consist of an array of qualified team members with years of experience. New patients can complete our online forms, or they can visit any one of our locations for faster service. If you prefer, you can visit our South Tulsa Center at 11920 S. Memorial Dr. Bixby, Oklahoma 74008 or call (918) 369-3937. 
Our Okmulgee center is located at 300 Creek Place, East of First National Bank, Okmulgee, Oklahoma 74447, or call (918) 756-0316.